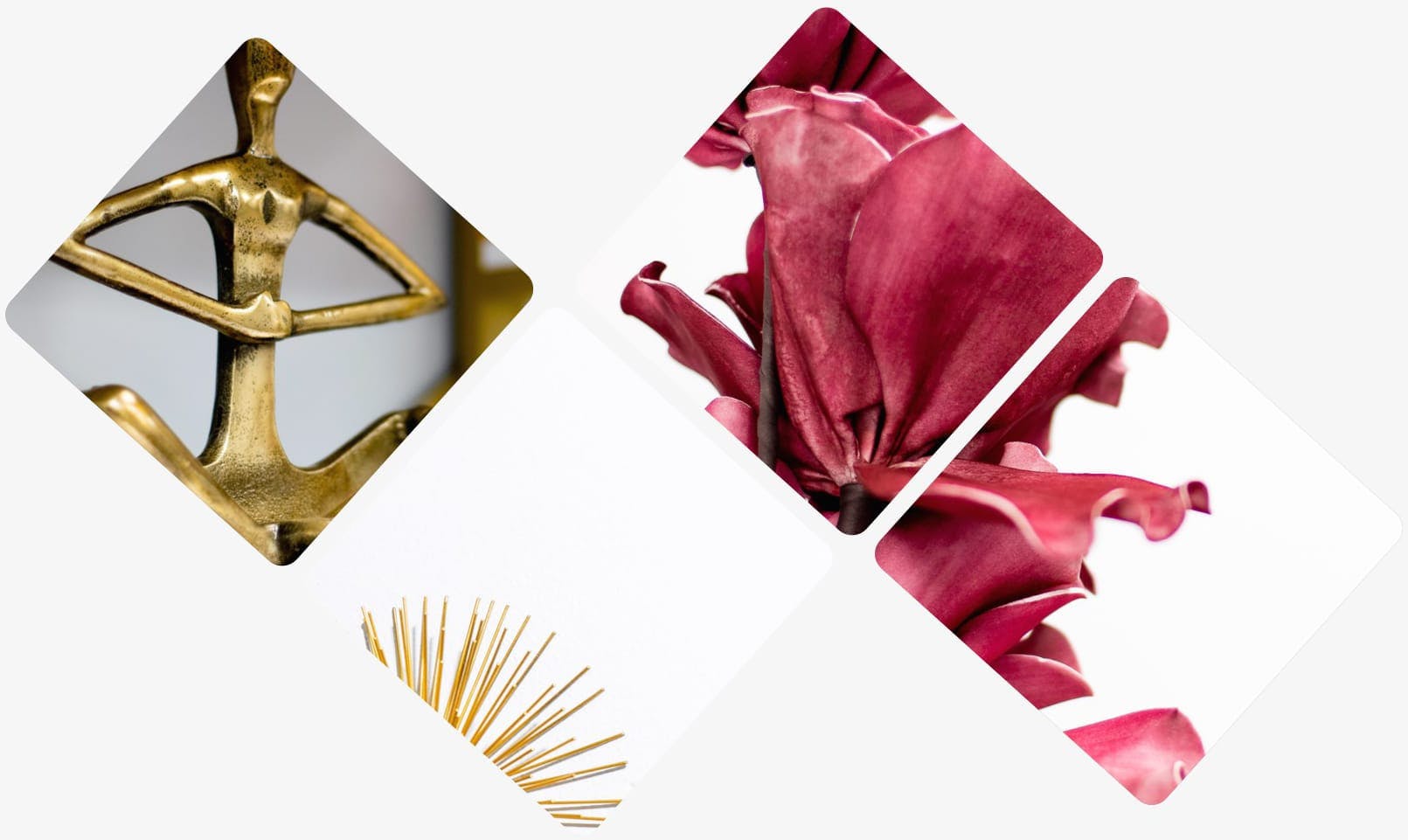 The Silver
Lining Surgeon
After undergoing autologous breast reconstruction, our patients often experience higher levels of satisfaction with their body image than they felt before their procedures.
Double Board-Certified Microsurgeon
Dhivya Srinivasa, MD | Founder

Discover Your Customized Restoration

Dr. Srinivasa brings passion, dedication, and niche training to the table and has committed herself to surgical outcomes that truly elevate her patients' quality of life after breast cancer.

Her personal dedication to breast reconstruction in Los Angeles has motivated her to become one of the most high-volume surgeons offering autologous, flap-based reconstruction in the state.
Our Mission

Building your bridge

to total wellness
The Institute for Advanced Breast Reconstruction is committed to presenting microsurgical breast reconstruction as a viable, safe, and efficient option for patients with breast cancer. Autologous breast reconstruction—made possible thanks to Dr. Srinivasa's experience with advanced microsurgical techniques—offers an exciting alternative to women with breast implant issues, including animation, texture, pain, or Breast Implant Illness.
Our practice gives patients who have undergone radiation therapy in the past or will be doing so in the future the opportunity to access the proper gold standard for breast reconstruction. To learn more, reach out to the Institute for Advanced Breast Reconstruction and set up your consultation with a member of our team today.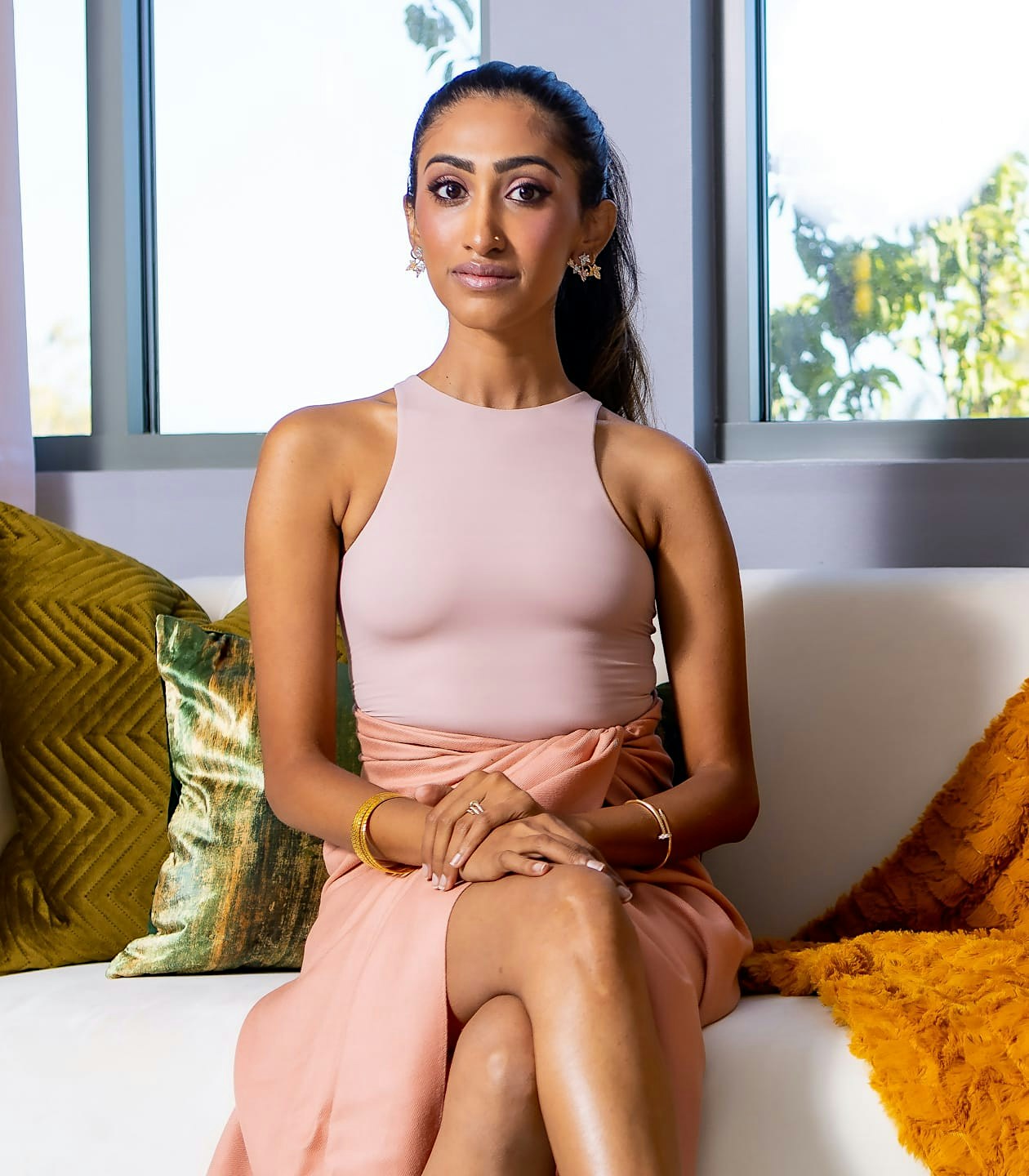 Enabling you to

Move forward with confidence

We offer a wide range of breast reconstruction options, so you can regain and redefine your feminine curves. The goal is to live life after breast cancer feeling confident and empowered.
Breast Reconstruction

A full range of reconstruction techniques
We'll work closely with you to help you explore all of your available options, so you can arrive at the procedure that is perfect for your goals and body type.
Our impressive array of tissue flap techniques gives us the ability to create life-changing results with your own natural tissues, no matter what your body composition is like. Full care from
start to finish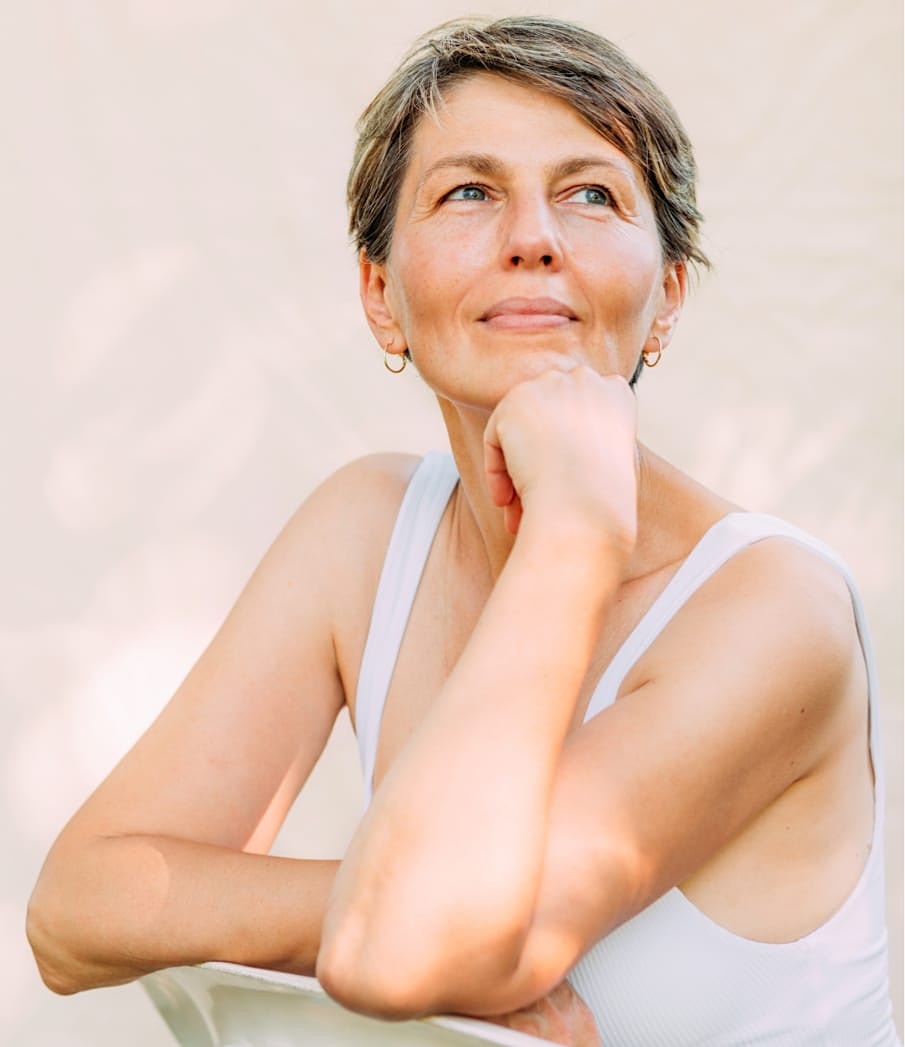 Pre-Op

Care & Consultation

Your breast reconstruction journey begins well before your procedure. We'll work with you to ensure that you know exactly what you can expect, so you can arrive at your results feeling relaxed and empowered.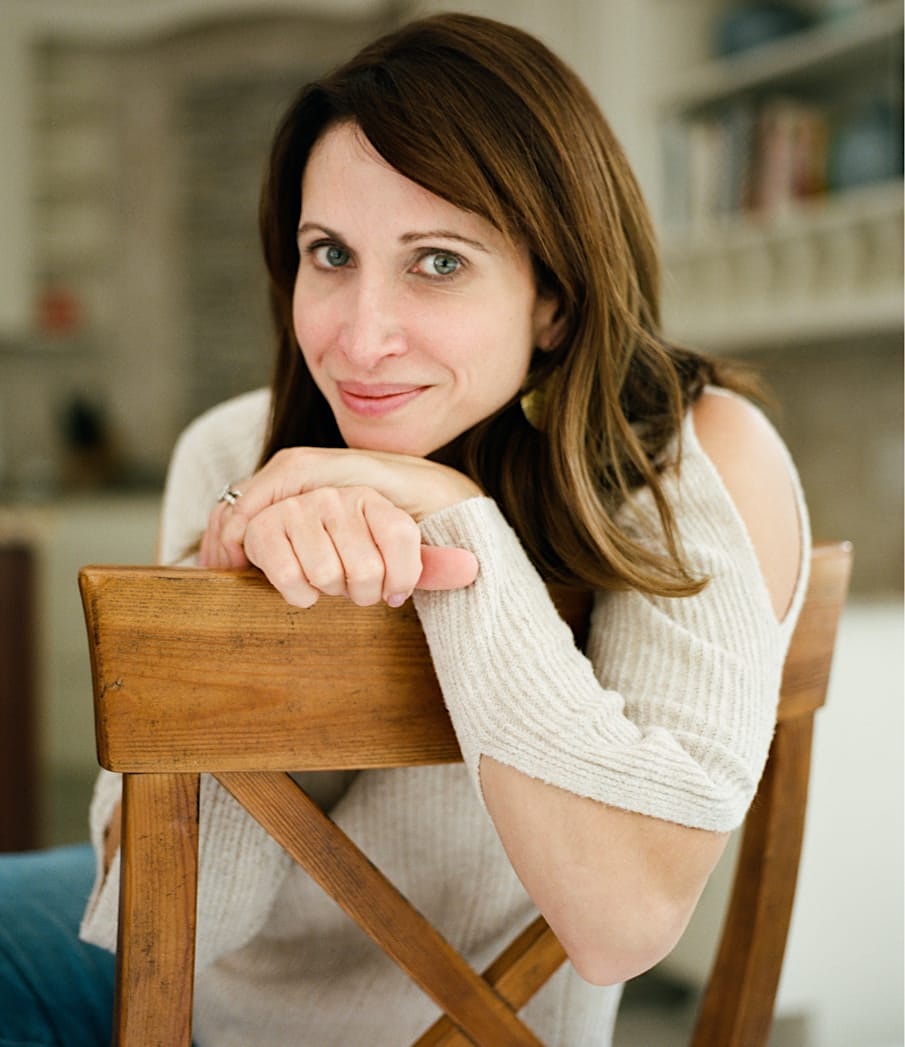 Post-Op

Care & Consultation

Aftercare is an important part of the process, so we'll give you thorough instructions and a detailed timeline for your recovery process. Follow-up appointments will give us the chance to check in on you and Dr. Srinivasa will link you with a series of experts to optimize scarring, movement, aesthetics, and more.
Autologous,

au·tol·o·gous,

/ôˈtäl s/
Definition: Using your own tissue
Dr. Srinivasa can take the extra fat and skin from various parts of the body, using it to recreate breasts with a soft and natural feel.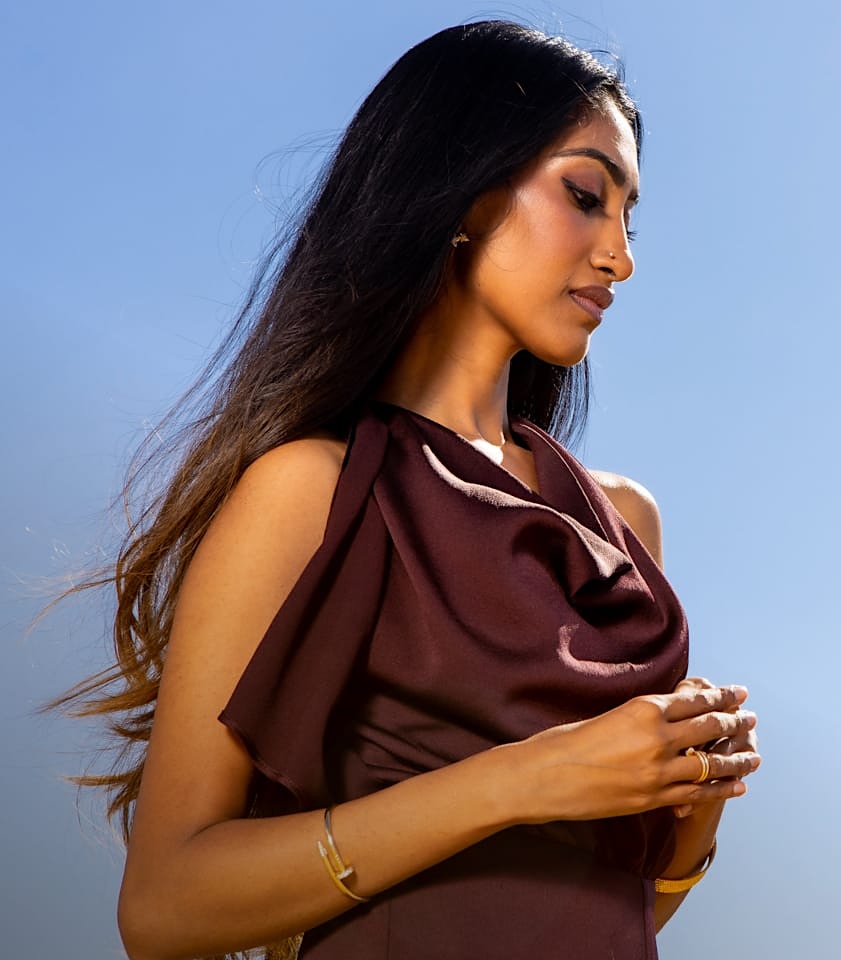 Committed to the results you deserve
The Importance of

Advanced Microsurgery

Few practitioners are as highly experienced with breast microsurgery as Dr. Srinivasa. She performs numerous flaps a week, spanning the entire gamut of available options.

Microsurgery involves the careful removal of a tissue flap from one area of the body, after which Dr. Srinivasa can transplant the tissue flap to the chest wall. Dr. Srinivasa will then reattach crucial blood vessels with advanced microsurgery, forming a natural breast mound that utilizes your body's own tissues and avoids the need for an artificial implant.
These breasts will have to last me a
long time.
Dr. Srinivasa is a godsend. Not only did she understand my concerns, she prioritized what was safest for me and what would give me the best results, considering my radiation and being so young, these breasts will have to last me a long time.
She is amazing Soul and God send.
Recently I went thru a bi literal Mastectomy, and had to do a Reconstruction Tied Flap. I had a choice of few Drs and I interviewed 3 of them and I am happy that I chose Dr Dhivya Sirinivasan. She is amazing Soul and God send, and I deeply appreciate all she has done for me.
I am extremely happy with Dr. Srinivasa's care and work.
I am extremely happy with Dr. Srinivasa's care and work. I was referred to her by Dr. Giuliano for reconstruction as I had chosen to have a prophylactic mastectomy with reconstruction.
She's bright, resourceful and skilled.
Dr. Srinivasa has been my saving grace while going through breast cancer. She's bright, resourceful, skilled and committed to your journey. Most of all she cares. I interviewed 4 different reconstructive surgeons in L.A. and she was the one that saw me as a person.
Always make me
feel welcome.
Dr. Srinivasa and her office always make me feel welcome and I feel thankful for them. I'm always treated as a person and they take care of all parts of my health. They have and are making this process as easy on me as possible!
Our Lobby
Our Los Angeles office is nestled in gorgeous West Los Angeles, and we're excited to welcome you.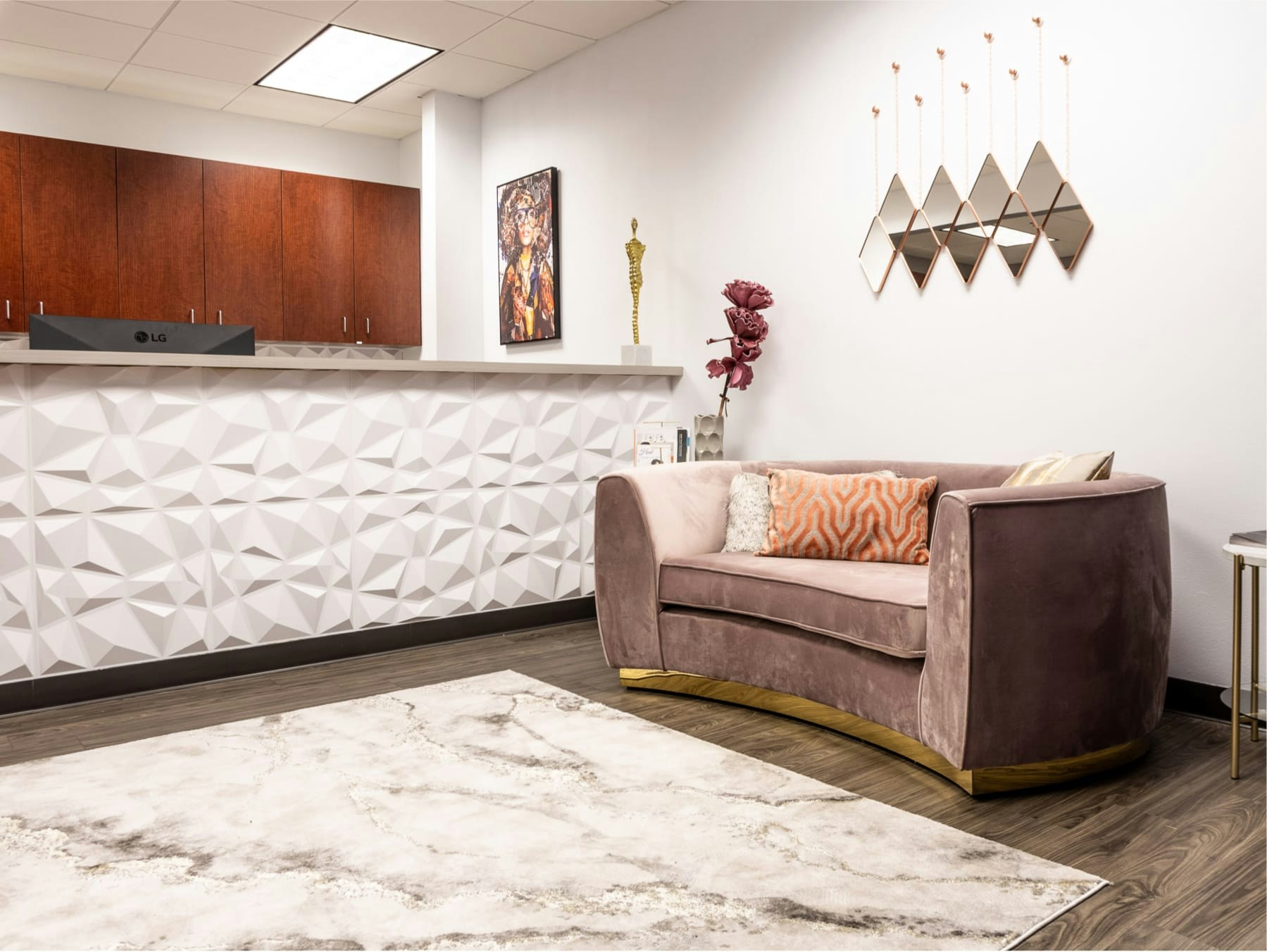 Your Consultation
We'll get to know your goals and concerns, and guide you on your reconstructive journey.
Start Your Journey
Reach out and set up your consultation with a member of our team when you're ready to learn more about the IABR.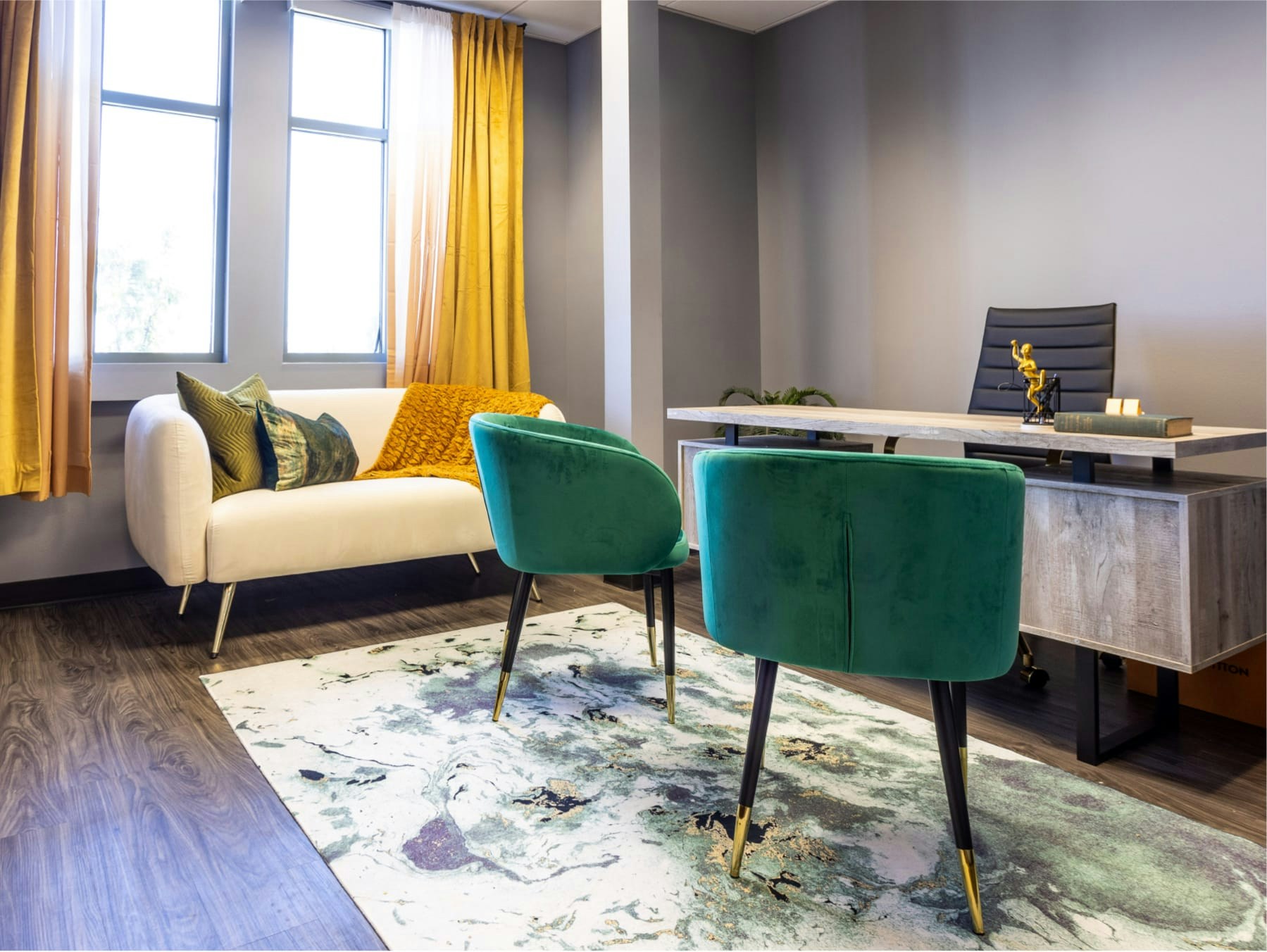 Comfort and Care
Our team adopts a uniquely empathetic approach to breast reconstruction and will take the time to answer your questions.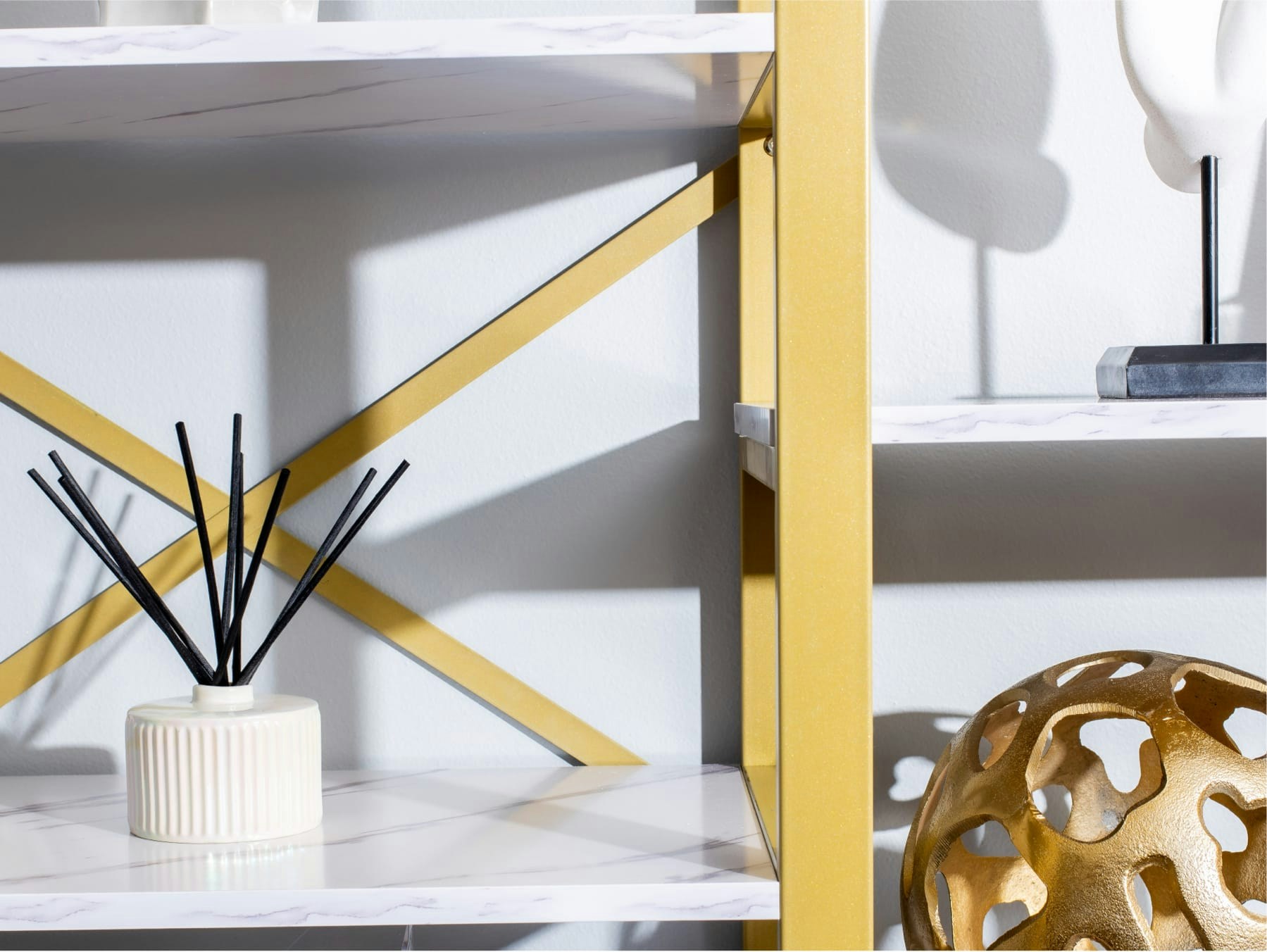 Empathy and Compassion
Dr. Srinivasa is excited to put her vast experience to work creating your ideal results.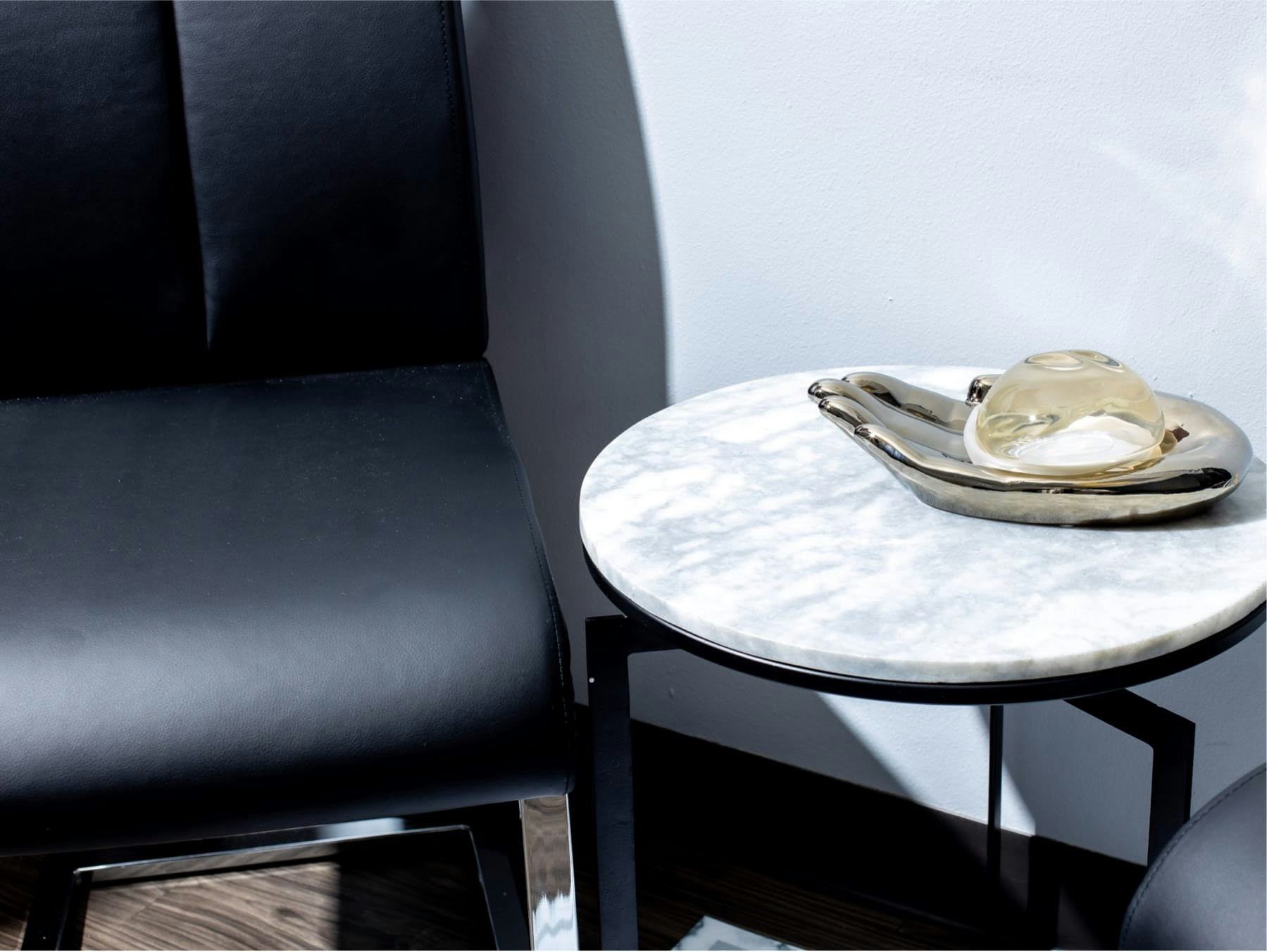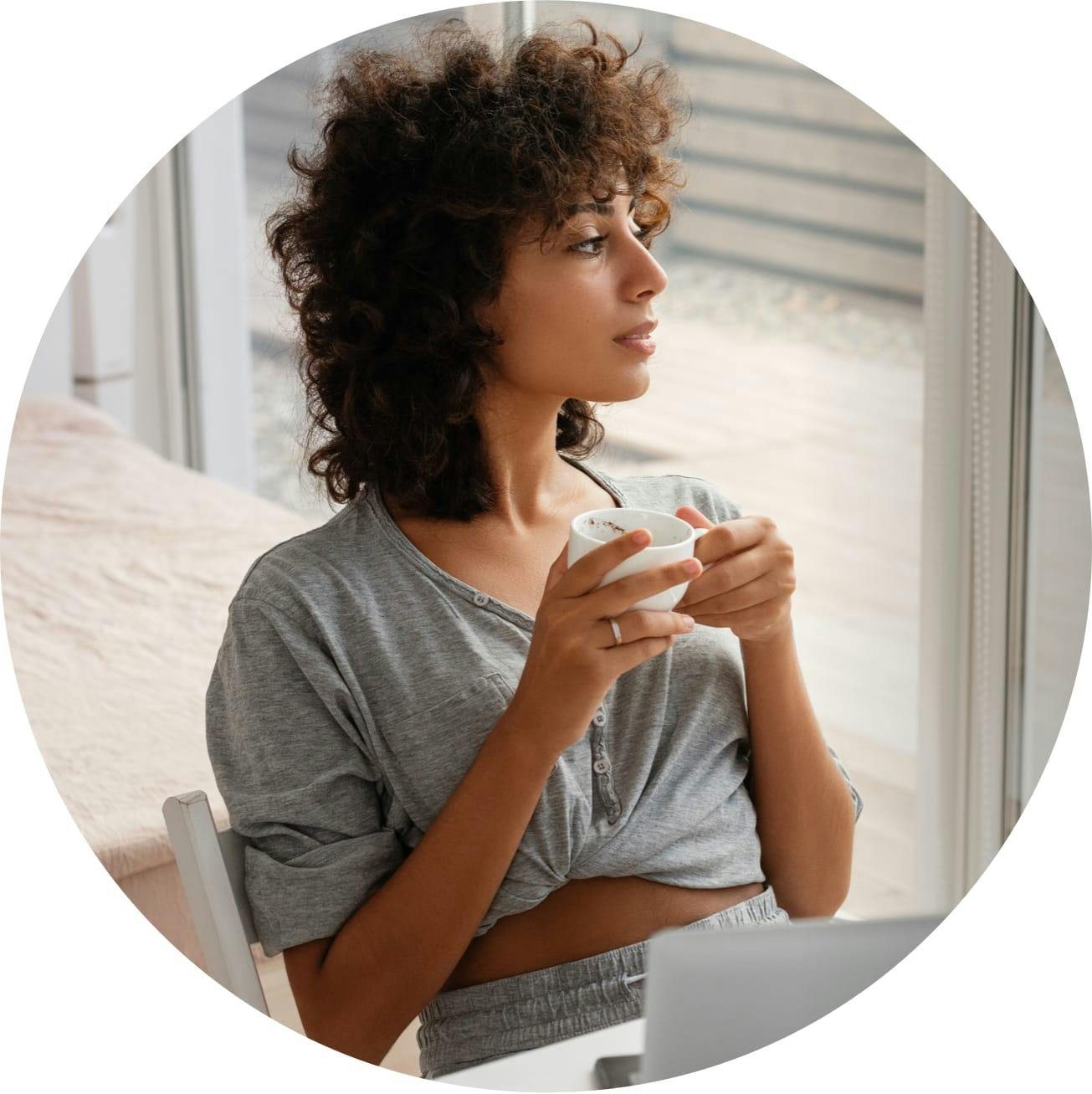 No Matter Where You Are

We're Here

for You

Traveling patients have the opportunity to undergo breast reconstruction surgery here in sunny Los Angeles, enjoying world-class amenities and weather that just can't be beat. If you plan to visit us from out of town, we'll work with you to ensure that you have all the accommodations you need.